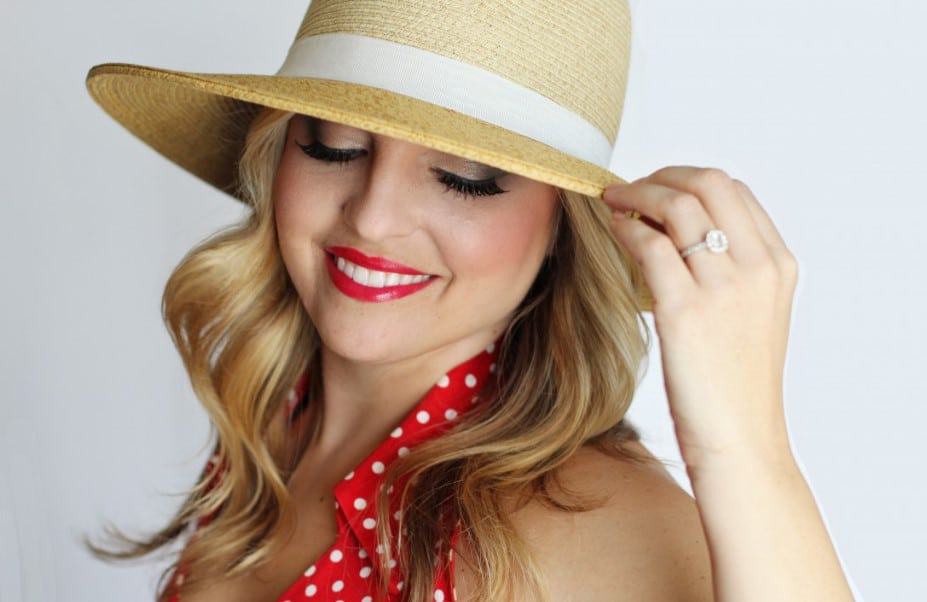 With the advent of the new year comes those dreaded New Year's resolutions. Researchers say that over 80% of us make resolutions, but only about 8% actually stick with our New Year's resolutions for the entire year. You are much more likely to be successful with your New Year's resolutions if you make a resolution that you can enjoy rather than dread. With that in mind, why not make yourself a skincare box to treat yourself this new year. This is one resolution that may be easy to keep!
What Goes Into a Skincare Box?
There are lots of items you can put in a skincare box, but you need to have some essential ingredients in your box that you use often. No skincare box is just like another one, because your skin is different from everyone else's.
Cleanser
The first thing you need to have in your skincare box is a good skin care cleanser. Whether you are doing your skincare routine first thing in the morning, or at night before you go to sleep, cleanser should be first. Cleansing your skin prepares your face for the rest of your skincare routine by removing impurities. Be sure that you pick a cleanser that is appropriate for your skin type. Don't pick a cleanser that is not gentle if you have sensitive skin or dry skin, for example, because a harsher cleanser could irritate your skin.
Exfoliate and Tone
Once you have cleansed your face, you will need to exfoliate. Depending on your skin type, you may not want to exfoliate every day. If you have dry skin, you may want to exfoliate every other day instead. People with oily skin need to make sure they use an exfoliator that will take oil out of the skin. Exfoliation helps to get rid of old, dry skin, and allows you to see the new skin underneath–which is the skin you want to concentrate your products on.
Whether you use an exfoliator every day or not, you will need to use toner every day. However, if you are using a dermaroller on a particular day, don't use toner right after you dermaroll, as it could irritate your skin. Toner helps you to tighten your pores. Both exfoliators and toners work to brighten your face.
Serums
There are lots of different serums available for you to use. If you are looking for a serum to act as a face brightener to reduce the look of redness or irritation, you may want to try the best vit c serum. If you want to add moisture and firmness to your face, you may want to use hyaluronic acid serum for face.  Serums are perfect for targeting those areas you want to improve in the New Year.
Moisturizer
Moisturizer is the best way to cap off your skincare routine. Like cleaners, exfoliators, and toners, moisturizers need to be selected according to your skin type. If you are using skincare serum, you can layer the serum with a moisturizer for added benefits. You work hard. Why not create a skincare box and keep your New Year's resolution to take better care of yourself?