Nowadays people love to play games, some do it out of habit while others do it for entertaining purpose. There are plenty of Android games available in Google Playstore and the options are so grand that you will find it difficult to select the best one out there. Most of the games are free of any cost while there are few for which you will have to pay some extra bucks. There are different games with different themes and features but all of them can entertain you in the best possible way. We have selected some of the best games which you can play and enjoy while staying at home during coronavirus outbreak.
Tiny Room Stories: Town Mystery
If you are interested in playing as a detective Town mystery can fulfil your wish. You can play as a detective and a huge town awaits you but the weird thing is that it is all empty. It is your duty to find out what happened. There are a lot of free puzzles and other gaming rewards. The 3D will enhance your experience a lot.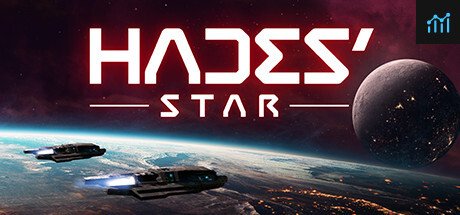 Hades Star
Hades Star is more like an adventure game where you have to think of strategies and go for trading. You need to give your army some good commands and build an empire of your own. You will have to deal with some aliens and other deadly creatures on the whole journey.
Read More: Romantic shows you must watch if you like Netflix Sweet Magnolias
Simple MMO
Massive Multiplayer online games can cater to the needs of gaming lovers. They are really simple and easy to deal with. You can go into an adventure with your friends or even get an opportunity to play alone. Take part in a lot of trading battles or even become a hitman.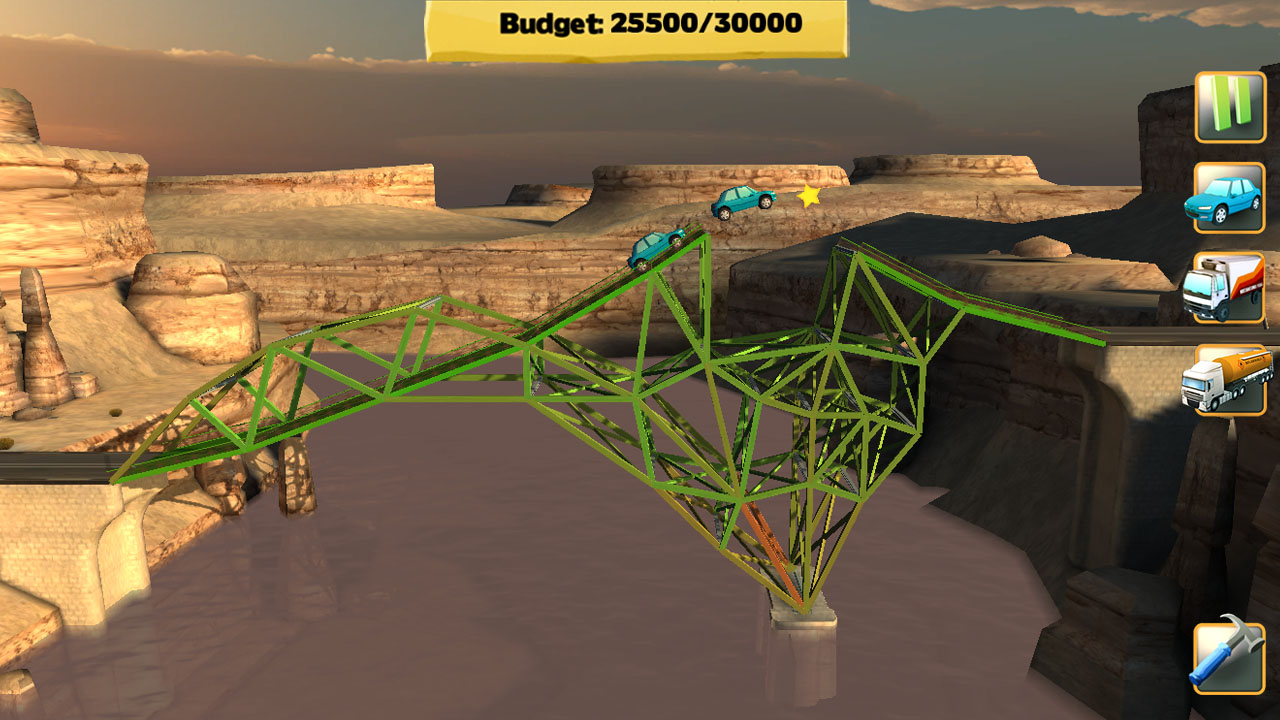 Bridge constructor
If you think building bridges can be a lot of fun why not try bridge constructor. The cutting edge and newest technology features offer a lot of convenience for the users. The gameplay is easy and the graphics are very beautiful. You have to invest some amount of your money and open up some of the latest features in the game.
Game Dev Tycoon
Game Dev Tycoon is not a free game and it is an entertaining game where you can create music and sounds of your own. As a player, you have to make an office and hire your team which can help you out in bringing the best of tunes.
Flipping Legend
Playing a flipping legend is one of the most entertaining games you can play with your friends. You have to fight intense gaming battles with your enemies. Earning gold and rewards will become easy as the gameplay is smooth and gives the user a great experience. A lot of powerful and new characters will be coming into the game and making an entry at various stages.
Monster Legends
Monster Legends is inspired by Pokémon Franchise in a lot of ways and if you are a fan of Pokémon you will enjoy this game too. You will witness a lot of creatures and other deadly villains who will try to hinder your ways. There are around 600 monsters and you have to deal with them wisely.
Clash Royale
Clash Royale is another gaming battle zone where you have to deal with minions and monsters. The head to head battle with these deadly creatures will not be easy to deal with. You can win rewards and make your gameplay experience smooth.