Hulu is a streaming app from where you can download your favorite movies and TV shows. The great thing is that the quality of the videos is really good and you can watch it without any trouble of advertisements. During this coronavirus outbreak you will need to have some entertainment activities so why not watch some interesting shows? Netflix has been bringing some originals as well but in the case of Hulu, you will only get to see the shows from different countries. We have gathered some of the best lists of movies and shows which are coming out in July 2020.
Christopher guest movies
Hulu will be bringing out Christopher Guest movies on July 1st and all this will include Waiting for Guffman, Best in a show, Mighty wind, and for your consideration. It will be a fun ride which is full of all the entertainment. The cast of all these fake documentaries will be good. You will get to see the most natural performances by the actors.
Kung POW: Enter the fist
Kung POW: Enter the fist is a wonderful parody of the KungFu movies that we have seen so far. There is no doubt that all the KungFu movies are becoming everyone's favorite even when some time has passed since they were released. Being perfect at the parody takes a lot of effort and these actors are so natural that you will be astonished to see them.
I'm not your Negro
Hulu is bringing a roller coaster ride for all the fans and I'm not your Negro is one of them. The Oscar-nominated director has brought this interesting concept of the history of racism that people have to face in America. The series will be available from July 3rd so keep your schedule free. We normally see that the blacks have to face a lot of racism and this particular show has been dealing with this intense topic quite naturally.
Read More: New Amsterdam Season 3: Plot, Cast and Everything We Know So Far
Palm Springs
If you are into romantic comedies don't forget to watch Palm Springs. It revolves around two characters where they are stuck in a time loop and the only solace they have is each other. The series will be available from July 10th so don't forget to watch it.
Into the dark: The current Occupant
Into the dark is an interesting horror series that contains so many interesting turns that you will be blown away. If you are weak hearted then it is better if you don't watch it or if you think you can handle the horror give it a try. The story revolves around a man who is stuck in an asylum. The big twist arrives when it is revealed that he is the president of the USA but it stuck in a big conspiracy due to which he is stuck there. The series will be available from July 17th so don't forget to watch it.
Read More:5 Shows To Watch If You Like Gilmore Girls
The Last Man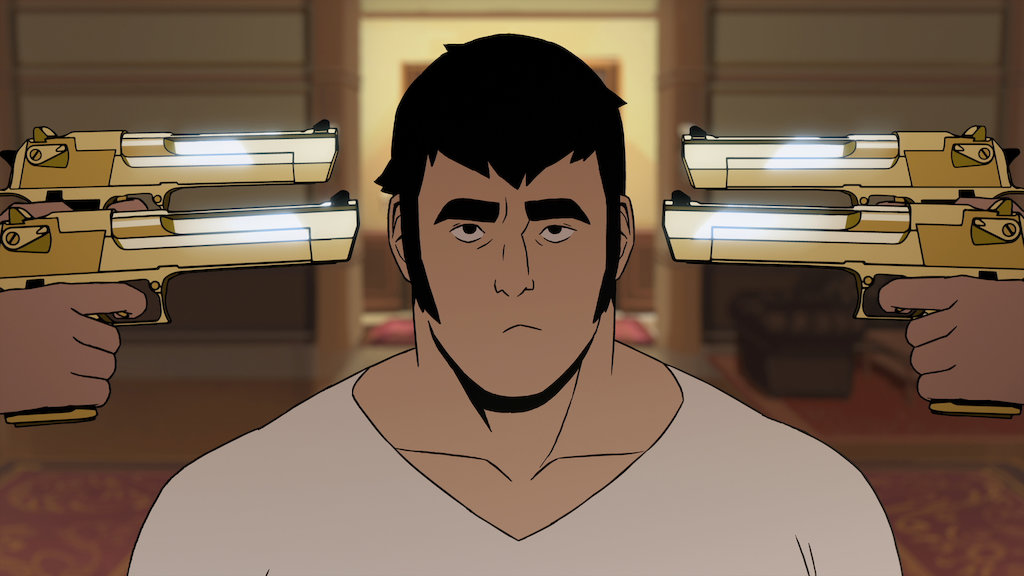 The last man revolves around a veteran who is suffering from post-traumatic disorder and he is not able to deal with it. He has to take advice from various street prophets so he can deal with the ending of his life in the most appropriate manner. The series will most probably release by the end of July.