Many ongoing Korean dramas will be coming to an end soon but luckily there are many new shows the Korean drama lovers can look forward to. Fans of Ji Chang Wook are super excited as he is coming back with a new Television series. The actor will be making a comeback with Backstreet Rookie alongside Kim Yoo Jung. The drama is creating a lot of buzzes because the trailer of the show has been out and the fans are in love with the show already. In this post we will be talking about Backstreet Rookie release date, plot, cast and all other updates.
What is the plot of Backstreet Rookie?
The drama follows the life of Jung Saet Byul who is a 22-year-old girl. She loves her family, friends and retro fashion. She has a lot of boys chasing after her but there is only one guy who is she interested in. Choi Dae Hyun is imprinted in her memory for a long time and she can't seem to forget him. The duo meets when she attended high school and she tells Choi Dae Hyun to run an errand for her.
Minors are not allowed to buy cigarettes so when Jung Saet Byul and her friends go to buy cigarettes they ask Choi Dae Hyun to buy cigarettes for them. Both of them meet again after years. Choi Dae Hyun now owns a convenience store and is living a quiet life. Jung Saet Byul starts working as part-timers at the store. The story unfolds as both discover love in each other.
Read more: Romantic shows you must watch if you like Netflix Sweet Magnolias
Who is in the cast of Backstreet Rookie?
The cast of Backstreet Rookie include: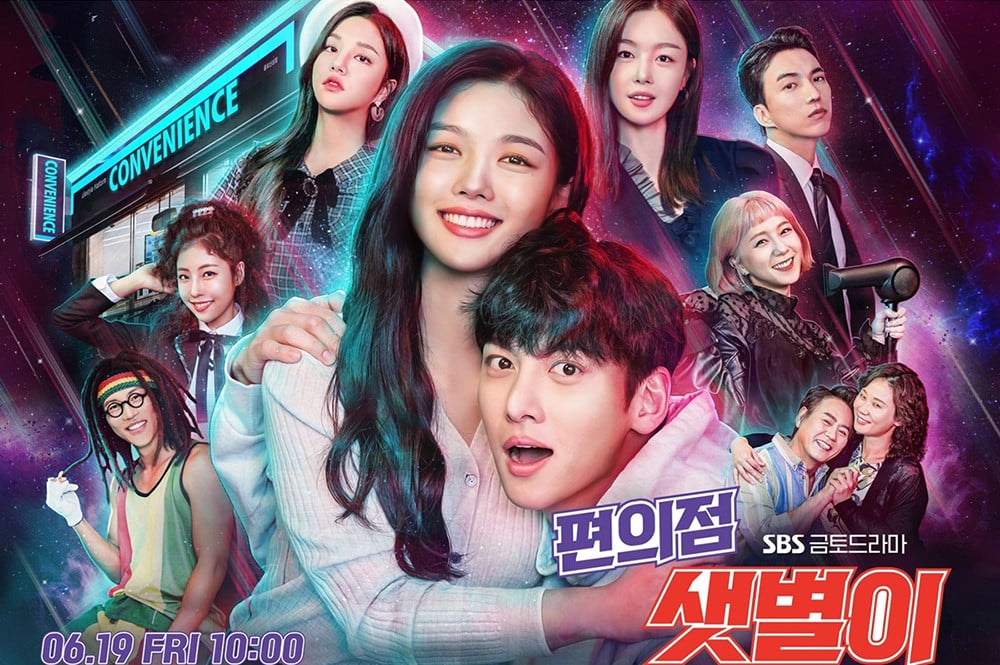 How many episodes will Backstreet Rookie have?
Backstreet Rookie will have a total of 16 episodes. The drama has already released its first episode and the second episode will be coming out soon. The show airs on SBS channel that is a South Korean popular TV channel.
Read more: The Best Crime Dramas and Murder Mysteries to watch in Summer 2020
Where can you stream Backstreet Rookie?
The audience that is living in South Korea can catch the latest episodes on the SBS channel which is the original broadcaster of the show. The show airs every Friday and Saturday. You can catch 2 new episodes of the show every week that are 60 minutes long. If you prefer to watch the show online then you can catch it on various online websites that have Asian dramas uploaded with English subtitles. The subtitles usually come out after a few hours of the release of the episode. Some good streaming websites to watch Korean dramas are kissasian.ch, dramacool.co, Dramafire.com, gooddrama.net and many more.
What is the release date of Backstreet Rookie?
Backstreet Rookie has already aired its first episode and the second episode of Backstreet Rookie has already aired on 20th June 2020. The drama made its debut on Friday 19th June 2020. You can catch all the episodes of Backstreet Rookie as it is available for streaming on various platforms.