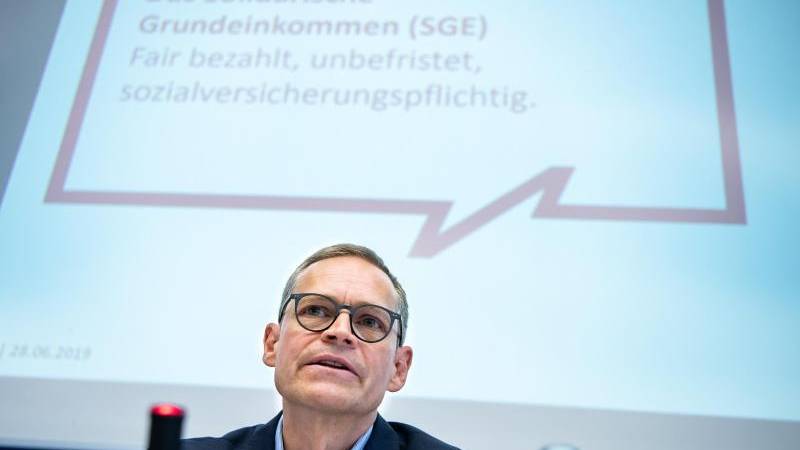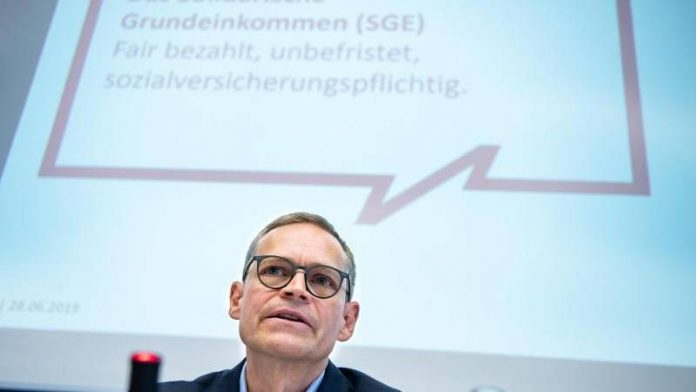 The nationally unique model project for the so-called solidary basic income in Berlin is slowly. Today sign the first unemployed in their employment contracts.
In the framework of the project, to identify Alternatives to the Hartz IV program, financed by Berlin, about 1000 unemployed subject to social insurance Jobs in the non-profit sector in Country, in the administration or in social media.
The project participants are working, for example, as a mobility companion or caretaker, help the homeless, or take on supporting activities in schools, daycare centers and care facilities – with a view to permanent employment. Several dozen employers have offered in the past few weeks, including the Berliner Verkehrsbetriebe BVG, municipal housing corporations, of the Senate and the districts.
Reuters topics in this article, the Berlin model of basic income project Hartz IV
New policy